Date: November 30, 2021
Time: 7:30 PM IST/ 4 PM EET/ 9 AM EST
Topic: Blockchain and Cloud Computing: Applications in FinTech

Watch Now
Abstract:
While centralized servers facilitate better data management, they can also lead to cyber risks such as data theft and a single point of failure. However, this security and accessibility issue can be resolved by incorporating blockchain technology into the cloud service. Blockchain can be used as a connector in this new proposed architecture because it is tamper proof, traceable, and enables data sharing. Combining the two can ensure that transaction data is securely stored in each node.
The combination of blockchain and cloud computing can go a long way toward resolving significant issues the fintech industry faces, such as preventing tax evasion and money laundering, reducing accounting flaws, and minimizing data storage costs. Find out how using blockchain and cloud computing can revolutionize fintech practices. The panel discussion and webinar offer in-depth insights and know-how from practitioners. Join the expert panel discussion to learn about the benefits of blockchain and cloud computing in the fintech industry.
Key Takeaways:
The concepts, advantages, and disadvantages of blockchain and cloud computing
The difference between internet infrastructure and cloud computing
How blockchain and cloud computing help the fintech industry
Moderator: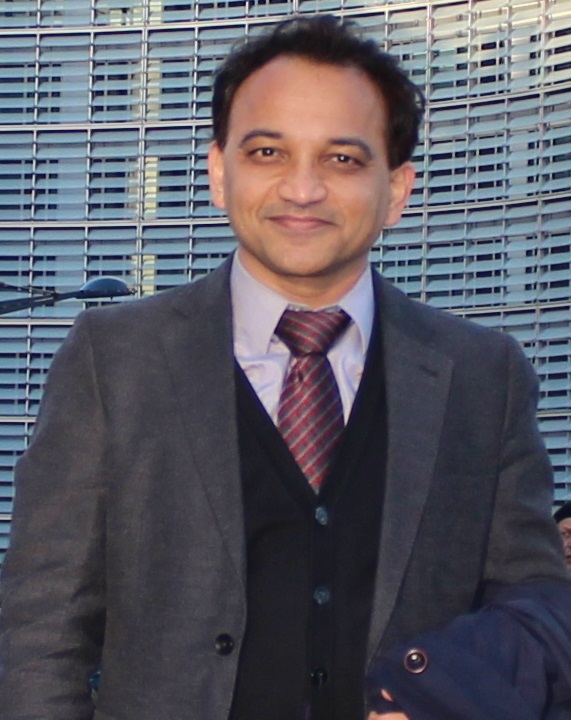 Paresh Rathod (PhD), Technocrat, Innovator, Educator (Laurea-Finland), Co-chair of the European Cybersecurity Organization WG5(Brussels), Expert-Rapporteurs at European Cybersecurity Agency(EU) and Vice-president (IITEDA-UK)
Bio: Paresh Rathod, Ph.D., is a seasoned technocrat, innovator, and educator. Currently, he is serving as Chair of the European Cybersecurity Organisation Working Group (Belgium), European Cybersecurity Agency Expert-Rapporteur (Greece), Technology Educator-Innovation Lead at Laurea (Finland), and International Coordinator-Vice President at IITEDA (UK). His core technical and cybersecurity expertise is positioned in serving in multimillion and multinational European innovation projects. His development work and projects contribute toward the goals of cyber-secure digital societies.
Paresh Rathod has served in various capacities with project partners from Finland, the European Union, UN, UNESCO, NATO Cyber Defense, International Court of Justice (ICJ), NSA, and law enforcement authorities. He has also served as a senior professional, advisory board member, and chairperson. Most notably, Paresh also aids in the Global Advisory Board at EC-Council. He has been part of specialized interest groups, including IEEE, ACM, ISACA, ASIS, ECSO, FISA, IITEDA-UK, and many other international organizations. Paresh's scientific innovation and scholarly work has been recognized and presented at seminars, workshops, international conferences, journals, and forums.
---
Panelists: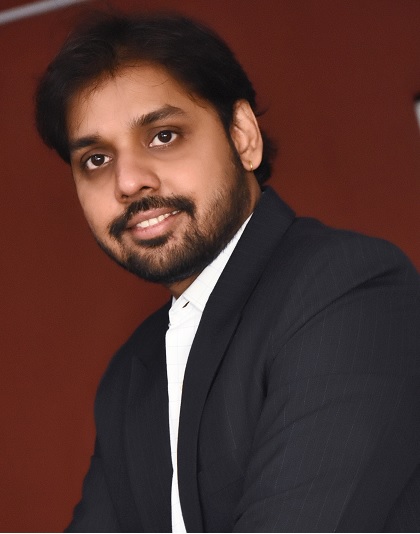 Vinit Sinha, Director – Cybersecurity SME, Mastercard
Bio: With more than 15 years of experience in information security, cybersecurity, data privacy, and risk management, Vinit Sinha is a multifaceted technical leader who has delivered optimal solutions in the automobiles, telecom, BFSI, and IT/ITES industries, among others. Along with being an advisory board member to EC-Council, he is also a joint secretary of the ISACA New Delhi Chapter and a prominent speaker advocating for information security solutions against various attack vectors. His specializations include identity and access management, threat and vulnerability management, API security, mobile security, threat intelligence, malware analysis, governance, compliance, risk management, and cyber resiliency.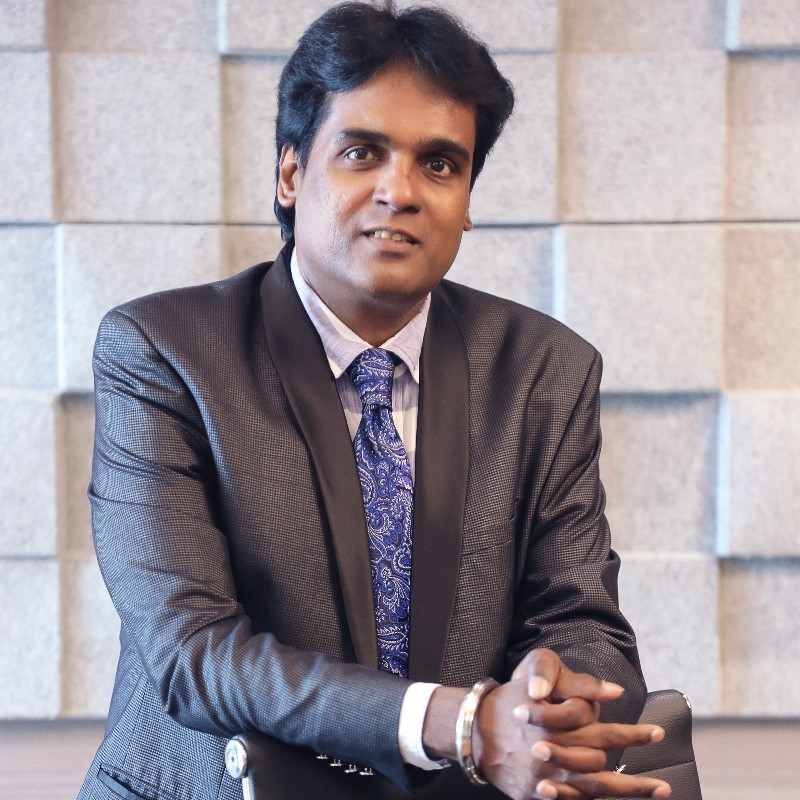 Dr. Suresh A. Shan, Head – Digital Innovation and Future Technology Business Information and Technology Solutions, Chairman – CSI Computer Society of India Mumbai Chapter
Bio: Dr. Suresh A. Shan holds a Doctor of Philosophy in Computer Science and is an academic and industry researcher. He is a technology lead architect and mentor for rural simplicity, as well as an urban complexity advisor, customer evangelist, and data scientist. In his work, Dr. Suresh helps bridge understanding gaps in technology and makes a positive cultural impact to society.
In the last 12 years, Dr. Suresh has conducted nearly a thousand academic leadership and team programs across India and in SAARC and multiple countries. As a panelist and moderator, he has participated in numerous panels, conventions, and webinars. He has also been a part of various advisory boards, including the State Technical Advisory Committee Enterprise Architecture (STACEA), Maharashtra Information Technology Corporation Limited, Maharashtra, N.E.C.-National Executive Council CIOKLUB, Managing Committee Member of CSI Mumbai Chapter, CXOtoday ET Edge Banking Technology Advisory Member, Global CIO Certification Panel ISB Hyderabad, CTOPS panel at Kantar IMRB, Fr. Conceicao Rodrigues Institute of technology, and Dwarkasdas J. Sanghvi college of engineering.
*Examples, analysis, views and opinion shared by the speakers are personal and not endorsed by EC-Council or their respective employer(s)