Date: December 2th, 2021
Time: 9 AM MST / 9.30 PM IST
Topic: Anatomy of the Ransomware Cyber Attack on the U.S. Colonial Pipeline

Register
Abstract:
The largest pipeline in the U.S., the Colonial Pipeline, was the target of a ransomware attack in May 2021, reportedly due to a single password leak. The attack that sent ripples of panic through the nation underscored the need for ethical hackers in the industry to safeguard businesses against cybercrime. While the demand for ethical hacking professionals has increased substantially over the last year, there is a persistent talent drought in the industry due to the lack of trained professionals specializing in protecting and defending the digital assets and infrastructure of organizations. Ethical hackers are increasingly sought after, and for those hoping to transition into the domain, gaining hands-on experience in ethical hacking opens the door to opportunities.
In this webinar, industry leaders analyze the impact of the Colonial Pipeline attack and discuss the skills that make ethical hackers invaluable.
Key Takeaways:
Cybercrime
Ransomware Threats
Footprinting and Reconnaissance
Scanning Networks
Social Engineering
Sniffing
Pen testing
Malware Threats
Cloud Security
Edge Computing Security
---
Panelists: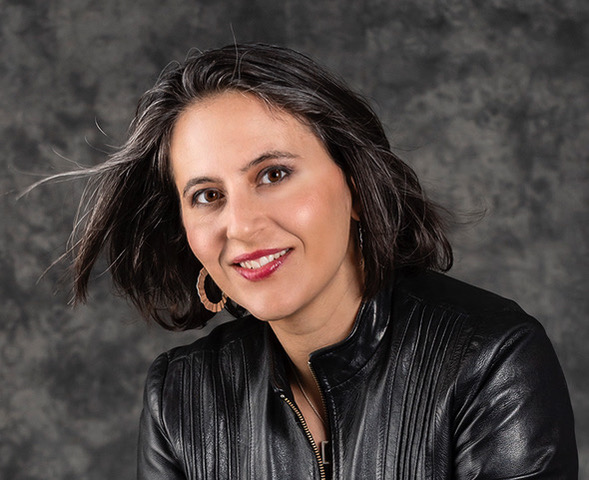 Sherri Davidoff, CEO, LMG Security
Bio: Sherri Davidoff has been praised by The New York Times for her cybersecurity expertise and proactive data breach response. She was featured in the book Breaking and Entering: The Extraordinary Story of a Hacker Called Alien. A Computer Science and Electrical Engineering graduate from MIT, Sherri is currently the CEO of LMG Security and a GIAC-certified forensic examiner and pen tester. She authored the book Data Breaches: Crisis and Opportunity, and teaches the Data Breaches course at Black Hat. She is the coauthor of the noted security text, Network Forensics: Tracking Hackers Through Cyberspace, which is used as a textbook for many college cybersecurity courses. Sherri has conducted cybersecurity training for many prominent organizations, including the Department of Defense, the American Bar Association, and FFIEC/FDIC. She is a faculty member at the Pacific Coast Banking School.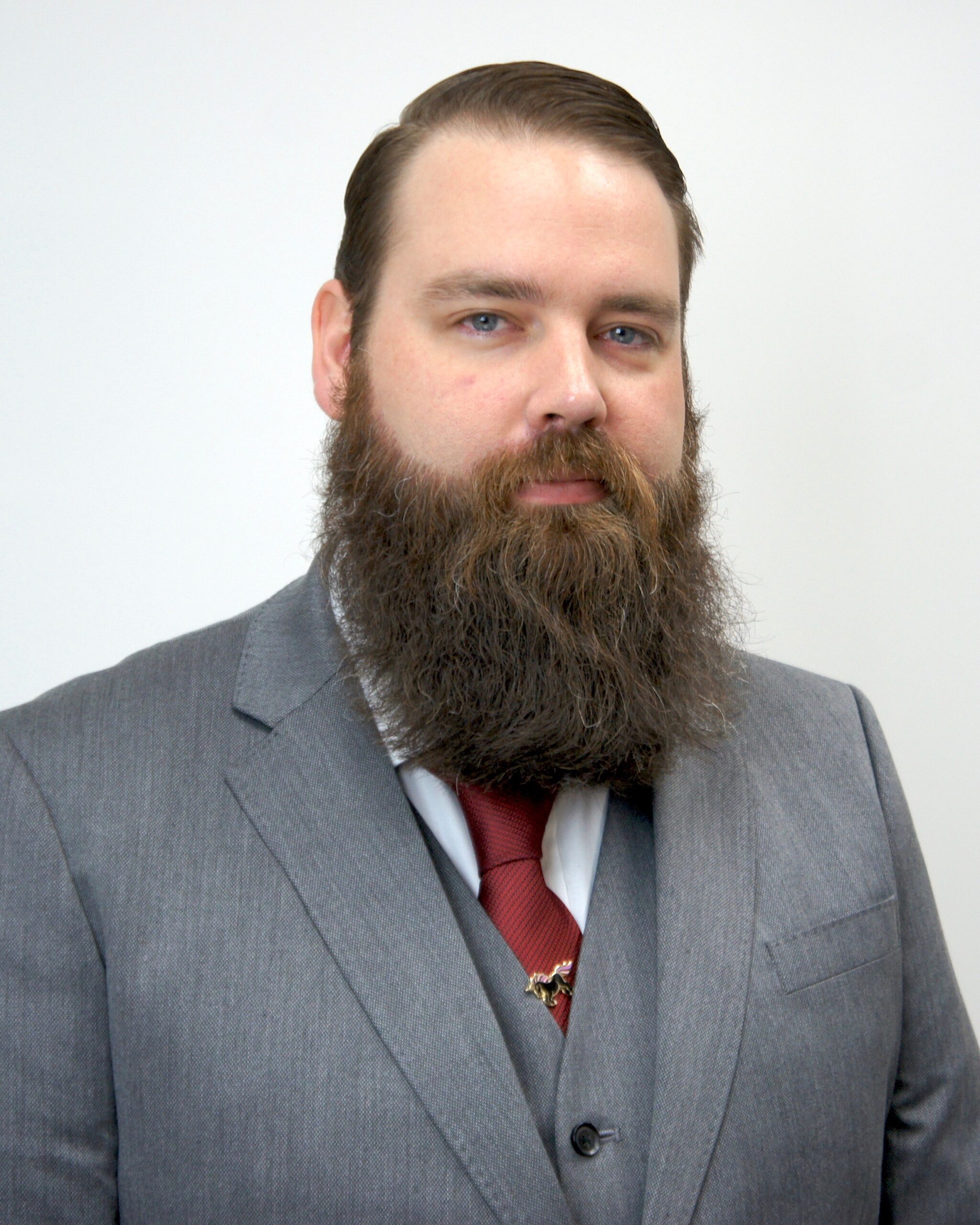 Matt Durrin, Director of Response & Research, LMG Security
Bio: A Computer Science graduate from the University of Montana, Matt Durrin is a seasoned forensics professional. He specializes in incident response, ransomware, cryptojacking, and banking trojans, and is the Director of Response and Research at LMG Security, where he manages the incident response and R&D teams. Matt teaches courses on data breaches and ransomware at the international Black Hat U.S.A. conference. He worked as a defensive field technician and system administrator for more than 10 years. Matt conducts cybersecurity webinars and seminars for hundreds of attendees across a variety of sectors, including banking, retail, health care, government, and more. Recently, his malware research was featured on the NBC Nightly News.
*Examples, analysis, views and opinion shared by the speakers are personal and not endorsed by EC-Council or their respective employer(s)