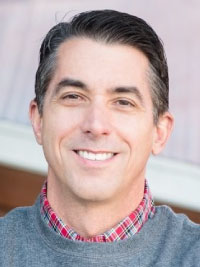 Name: David Kosorok
Topic: Alpha and Omega of a Secure Software Development Lifecycle
Date of Webinar: 11th July 2018
Time and Location: 10:00 AM, Pacific
Speaker Highlight: David Kosorok, Director Application Security of SAP Concur, is an industry expert with over 20 years of experience in the field of Application Security. Application security is his expertise and he uses his proficiency for creating high quality secure software and work with other like-minded engineers.
About the webinar: The webinar will be about the overall security in secure software development cycle. How should security be looked into from the information gathering stage to the post deployment stage. Also he will be covering how security is maintained in the software maintenance stage.
*Examples, analysis, views and opinion shared by the speakers are personal and not endorsed by EC-Council or their respective employer(s)
Watch The Webinar