Date: January 18, 2023
Time: 7:30 p.m. IST/9 a.m. EST/8 a.m. CST/2 p.m. GMT
Topic: Cybersecurity Skills Essential For Combating Cyber Risks Today
Watch Now
Abstract: With institutions and businesses of all sizes relying heavily on computerized operations to manage their daily needs, the threat to data security is increasing rapidly. While technological advancements continue transforming the digital infrastructure, threat actors ramp up their hacking efforts by incorporating novel technologies. The parallel shift caused due to incorporation of cloud and IoT has created a new frontier for both cybercriminals and security teams to discover gaps and vulnerabilities. The increase in the volume of attacks requires cybersecurity professionals to automate many of the known security processes to afford more time to analyze the shift in the cyberthreat trends and behavior of the attacker. Also, the use of artificial intelligence and machine learning provides cybersecurity teams the means to tackle highly sophisticated threats that probably use similar technologies for their purpose. The current webinar highlights the essential technologies and associated skills that cybersecurity professionals and teams should incorporate to protect the infrastructure and data from outsider and insider threats.
Key takeaways:
How cloud computing and IoT have shifted the security posture of the business
The need to secure IoT and mobile devices and associated skills
The importance of automating security efforts against known risks
How artificial intelligence and machine learning are game changers for both cyberthreat and cybersecurity
The skills required for behavioral analysis, and access management
Speaker: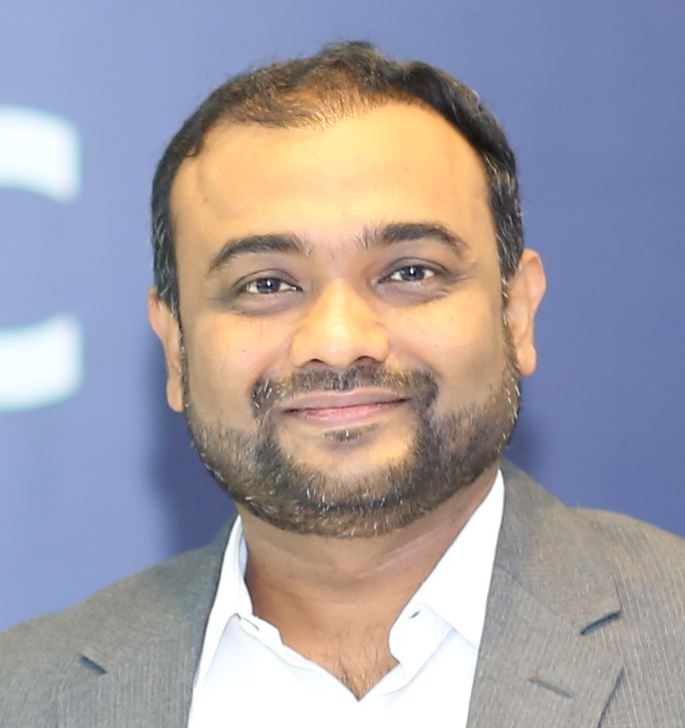 Amol Kodag, Engineering Director – R&D & Head, Cardiovascular Portfolio, Medtronic Engineering and Innovation Center
Bio: Amol Kodag is associated with Medtronic as an Engineering Director – R&D & Head for the Cardiovascular Portfolio at Medtronic Engineering and Innovation Center in Hyderabad. He is focused on building patient-centric MedTech connected care solutions and contributing to advancing the Medtronic mission to alleviate pain, restore health, and extend life.
Amol is a senior engineering and technology leader with rich industry experience in establishing and leading global R&D organizations, driving technology strategies and digital transformation plans. He is passionate about developing innovative products and technology solutions that significantly improve the quality of human life and the community around us.
Amol has leadership experience in building and heading various product and technology groups, Centers of Excellence,' especially in software, IoT/Cloud, connectivity, cybersecurity, and data science. An industry leader, he has built and launched innovative products for MedTech, aerospace, vehicle, industrial IoT, and the electrical sector. As part of industry and academic affiliations, he regularly participates as a speaker or panelist for global seminars and academic events.
*Examples, analysis, views and opinion shared by the speakers are personal and not endorsed by EC-Council or their respective employer(s)