Date: July 31, 2023
Time: 9:30 PM AEST |  5:00 PM IST | 12:30 PM BST
Topic: Cloud Security: Avoiding Misconceptions and Employing Security Best Practices
Watch Now
Abstract:
Organizations moving to the cloud or subscribing to products that provide SaaS-based offerings tends to complicate the responsibilities of the service providers and the users. The common misconception is that these cloud service providers (CSPs) are entirely accountable for data security in the cloud environment. This assumption makes organizations highly vulnerable to cloud security threats. While CIOs and CTOs need to balance offensive and defensive strategies,
putting the Shared Responsibility Model into practice is also essential. Sharing security responsibilities between organizations and vendors is crucial to employing a holistic approach to securing cloud data. CIOs and CTOs must clearly understand the boundaries of the Shared Responsibilities Model and employ it to ensure an integrated approach toward cloud security.
The upcoming webinar provides an in-depth analysis of the security of cloud infrastructure and implementing cloud security best practices.
Key takeaways:
understanding the need for cloud migration
understanding security responsibilities for different types of cloud services
understanding security responsibilities for different types of cloud services
a holistic identity-driven security framework for the cloud
security strategies for hybrid and multi-cloud infrastructure
Speaker Bio: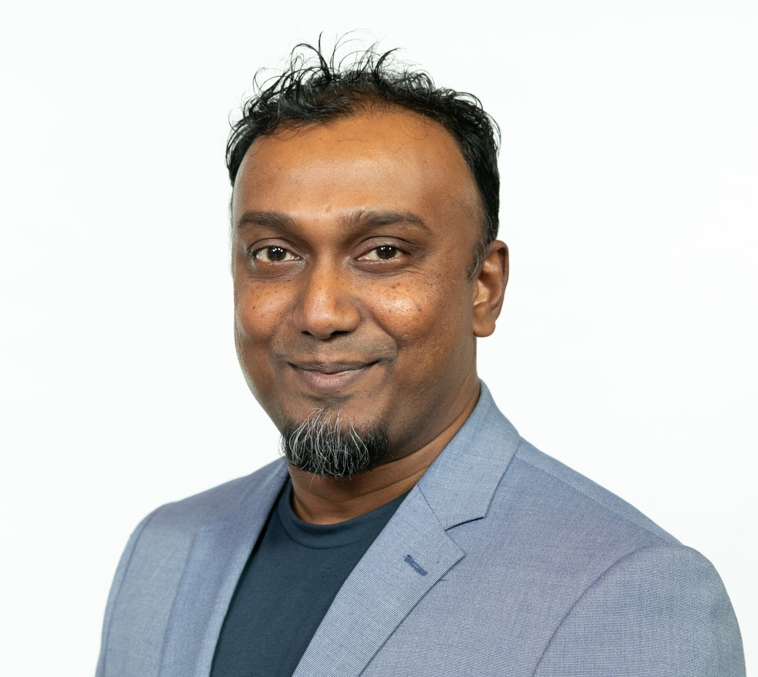 Sentil Velaytham, Staff Cloud Solutions Architect, VMware
Bio: Senthil Velaytham is a self-proclaimed technical evangelist known for his passion for solving business problems and optimizing IT infrastructure. Sentil has successfully assisted numerous customers in achieving their goals throughout his career. He has worked closely with renowned technology partners, including Druva, AWS, Commvault, EMC, NetApp, CISCO, VMWare, Microsoft, Juniper Networks, Extreme Networks, HP, Nutanix, and many more. Recognized as a bona fide champion of cloud technology and Software as a Service (SaaS), he firmly believes in minimizing technical management to maximize output. His deep understanding of the fundamentals and inner workings of these technologies has helped him address inadequate technological integration challenges through elegant, effective, and cost-efficient solutions. With his passion for pushing boundaries, Sentil upholds his unwavering commitment to team success and is a force to be reckoned with in technology and business.
*Examples, analysis, views and opinion shared by the speakers are personal and not endorsed by EC-Council or their respective employer(s)