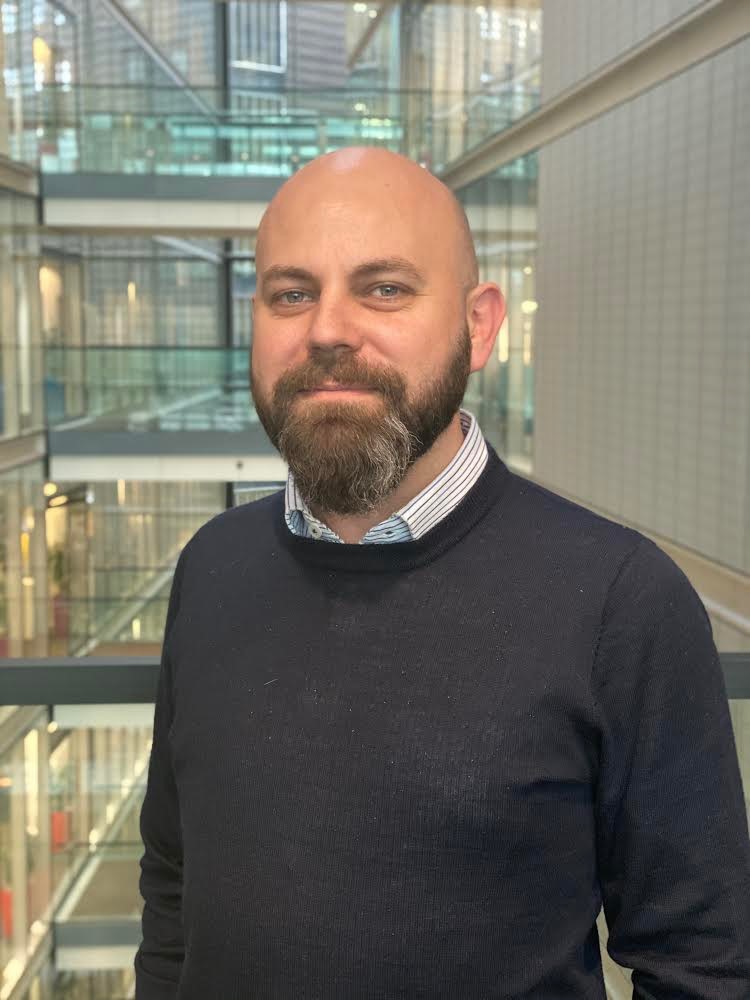 Speaker Paul Harragan,
Designation: Director | Cybersecurity | Strategy and Transactions | EY
Topic: Cyber Security in M&A
Date of Webinar: 30th June, 2020
Time and Location: 01:00 pm BST/ 05:30 pm IST/ 08:00 am EDT
Watch Now
Speaker Bio:
Paul Harragan is a Director in EY's Transactions Strategy & Operations team specializing in Information Security, Cyber Defence, and IT transformation. He advises both private equity and corporates on cybersecurity strategy, risk and transformation across the capital agenda.
Paul is a qualified Ethical Hacker and Security Solutions Architect. He is a frequent speaker on cybersecurity and has spoken at events such as BlackHat and OWASP events
Paul has led Cybersecurity diligence on deals with a combined equity value of over $50bn, across multiple industries and on a global basis. He works across the transaction lifecycle to helps investors define, create, and protect value. Paul works across industries but has a particular focus on TMT, Banking, Capital Markets, Digital and Retail.
Topic Abstract:
Whatever the situation your company may be in, buyout, merger, separation, carve out or divestment, whether you represent the buy side or sell side, there is an effective approach to understanding the information security and cyber defence risk position of your business and what it may be introducing.
The M&A market is as active as ever and we have witnessed some large exposures that have led to both regulatory fines and corporate brand damage in recent years.
Based on my experience (over 200 deals) I will discuss the processes and learnings when working in these possible scenarios. I will walk through a few case studies to highlight the importance of having an effective approach to cybersecurity diligence and how to avoid the pitfalls many corporates have suffered.
Key Take aways
Understanding the information security and cyber defence risk position of your business.
Case studies on the best approaches to cybersecurity diligence.
The deal lifecycle – discovering where cybersecurity risk is discovered and mitigated,
Note:
Are you up for a surprise? Pay close attention to what our speaker is saying during the Webinar and brace yourself for questions that we will be asking you via our Kwizzer App. Sending the right answers can help you win exciting prizes that will be announced at the end of the Webinar! Download the App on your phone today and get ready for a fun interactive session.
Participating candidates will receive a Certificate of Attendance