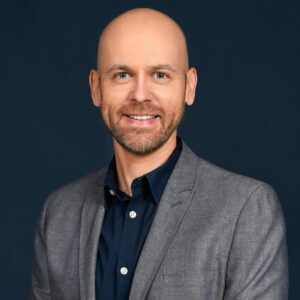 Leonard Simon
Faculty Member
My name is Dr. Leonard Simon, and I live in Miami, FL. I've been working in the IT field for over 22 years and have been teaching at various universities as an adjunct for over ten years. Full-time I'm a Managed Security Services Manager for a security consulting company where I manage a group of security engineers who design, implement, monitor, and troubleshoot detailed system security architecture for customers. We work with organizations from various industries such as healthcare, government, manufacturing, technology, transportation, retail, financial, legal, hospitality, travel, and utilities.
As far as my education, I've earned a Bachelor's degree in Information Technology, a Master's in Management Information Systems and Security, and a Doctorate in Information Assurance and Cybersecurity. For certifications, I've earned my CISSP, CCNA, GICSP, and several other IT-related certifications.
I enjoy cycling, running, swimming, and spending time with my wife and three daughters.