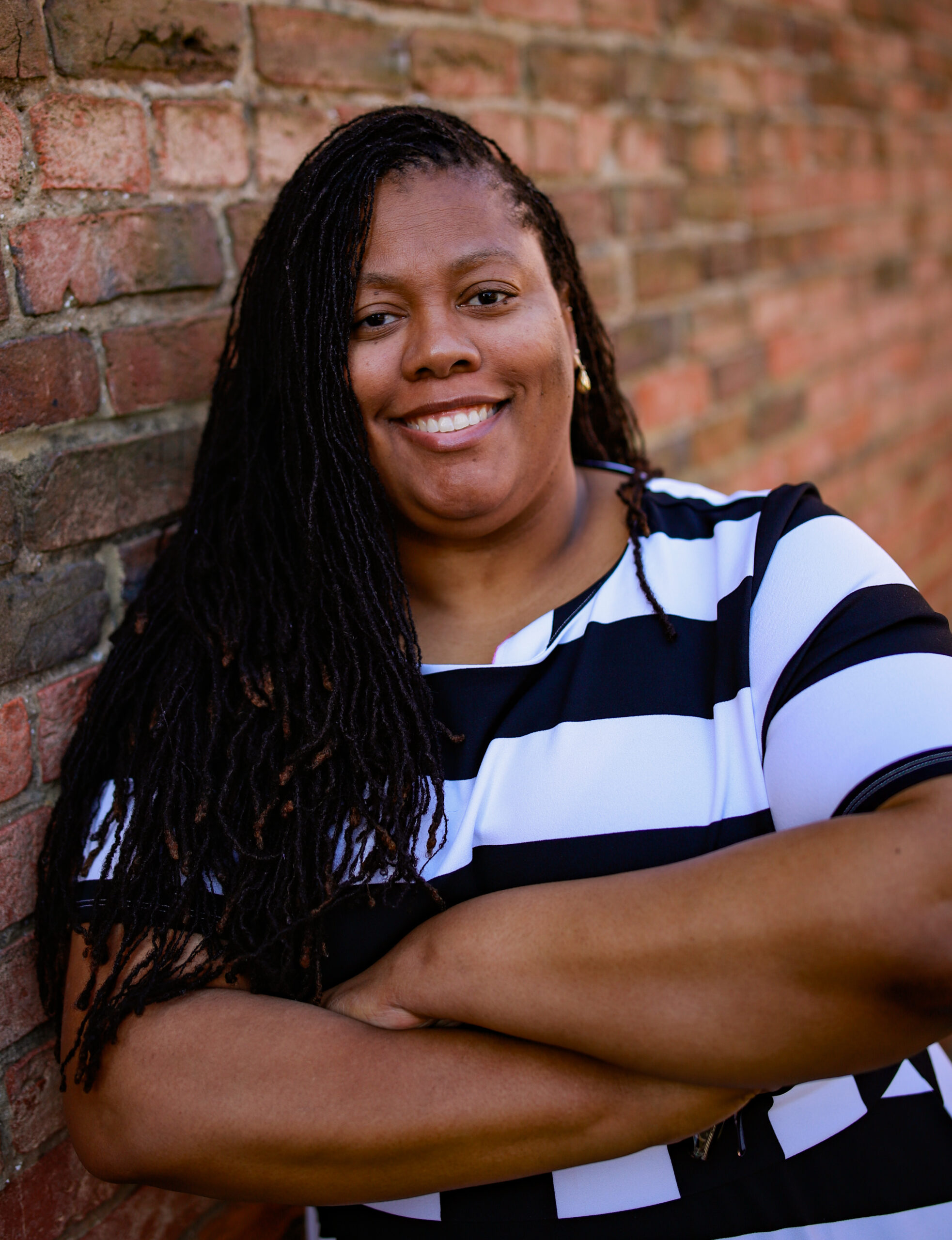 Speaker: Tennisha Martin ,
Designation: Executive Director at BlackGirlsHack
Topic: 4 KEY SKILLS TO BE A SUCCESSFULL PENETRATION TESTER?
Date of Webinar: 30th June, 2021
Time and Location: 10.30 AM EST / 8.00 PM IST / 9.30 AM CST
Attend
Speaker Bio:
Tennisha Martin is the founder and Executive Director of BlackGirlsHack (BGH Foundation), a national cybersecurity nonprofit organization dedicated to providing education and resources to underserved communities and increasing the diversity in cyber. She has worked in a government consulting capacity for over 15 years. She is a cyber instructor, mentor, and red-team-leaning ethical hacking advocate for diversity in Cyber and the executive suites in her spare time.
Topic Abstract:
Penetration testing is much like ethical hacking, where testers attempt to break into a system to find exploitable vulnerabilities before malicious actors can use them. Vulnerabilities can include design flaws, configuration errors, or software bugs. All organizations, regardless of their scope or nature, can greatly benefit from penetration testing. Penetration testing focuses on the security of the specific area defined for testing.
This webinar will tell you about how to level up some essential skills for a penetration tester.
Key takeaways:
Planning
Map the attack surface
Look for weakness
Prioritize the targets
Document the results
*Examples, analysis, views and opinion shared by the speakers are personal and not endorsed by EC-Council or their respective employer(s)