EC-Council University is a premier institution of higher learning that specializes in cybersecurity technologies, enabling its graduates to obtain advanced cyber skillsets. Our unique program allows our graduates to lead their peers to strategically and effectively manage cybersecurity risks in their organizations.
EC-Council University has been ranked in the "Top 50 Master's in Internet Security Degree Programs of 2021" by Intelligent.com, highlighting our curriculum quality, graduation rate, reputation, and post-graduate employment rate.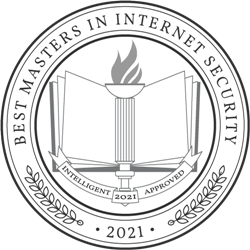 The Knowledge Review Magazine recognized EC-Council University in the annual listing of "The 20 Most Valuable Online Colleges in America," which highlights online universities that use contemporary technology in shaping their curriculum, alongside innovative educational procedures and crafting a prolific career for every student.
Virtual Tour of EC-Council University
EC-Council University is an accredited and 100% online university that provides degrees in cybersecurity at the graduate and undergraduate levels.
Our faculty actively practice their profession in the field, serving as mentors to the students with new, real-life examples. You will get a hands-on advanced security education that you'll use in the field. This helps you hit the ground running and will help you become a functional cybersecurity professional from day one!
Visit the university's online campus through a virtual tour, which talks about the university's various affordable offerings.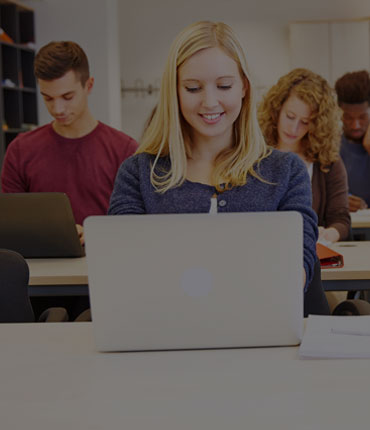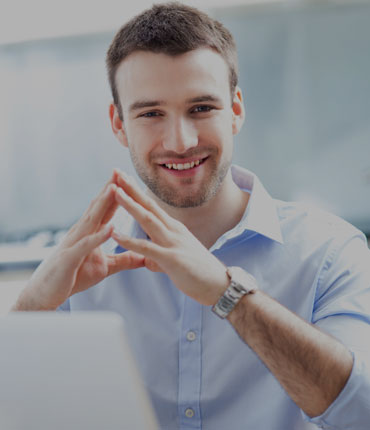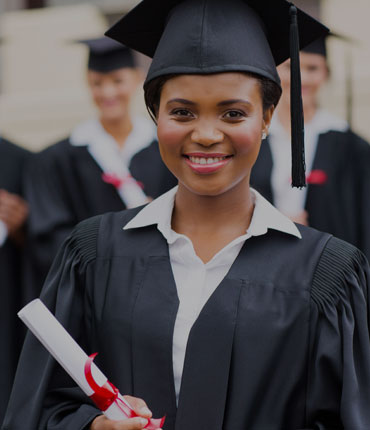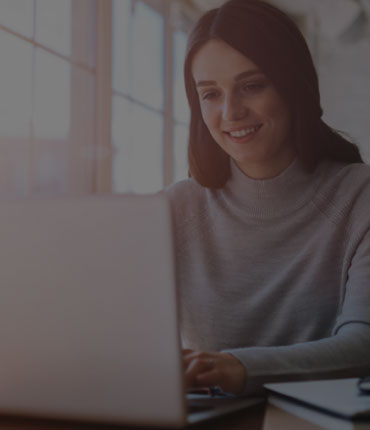 Upcoming Cybertalks
Addressing the REAL-ON GROUND Cybersecurity Issues

MALCOLM SMITH
Member of Board of Directors, ASIS International
I chose ECCU for their high-quality education, flexible structure,
and global pricing.
What Our Students Are Saying
About ECCU

YURI DIOGENES
Professor, MSCS & BSCS Programs, EC-Council University
"The large geographic diversity of ECCU students helps them learn
from each other's unique perspective. Even as a professor, I have
learned so much."
What Our Faculty Are Saying
About ECCU

RORY EBANKS
Director, Information Security Advisory, Symptai Consulting Limited
As a result of graduating from ECCU, I was
promoted to Senior Manager and I'm also going to be
promoted to Director very soon.
What Our Students Are Saying
About ECCU

BESTONE KASALOKA
IT Security Manager
"After ECCU, I can proudly say that I am capable of
handling most jobs in the cybersecurity domain."
What Our Students Are Saying
About ECCU

DAVID ARTYKOV
Network Engineer and Security Analyst, Concept Schools
"With the help of the ECCU course material, I was able to really enhance
my understanding and it made me very successful in my field."
What Our Students Are Saying
About ECCU


Accreditations & Recognitions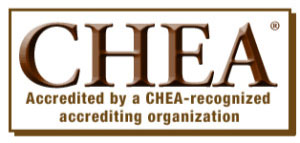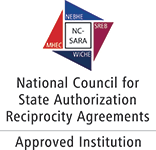 We're always by your side
Always strive for better work. Never stop.