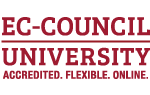 JOIN AN INDUSTRY THAT

VALUES WOMEN
Apply for a degree today and get a


$2,000

scholarship
Talk to our Admissions Advisor
5 Reasons Why Women Should Join the

Cybersecurity Industry

Job Security
Over 3.5 million openings
in the cybersecurity sector

High Pay
The average salary of a
cybersecurity specialist
is $116,000

Finance
Various scholarships and
incentives for women
available

Diversity
Companies are consciously
building a diverse workforce

Opportunity
20% of Fortune 500 CISOs are
women, your turn soon!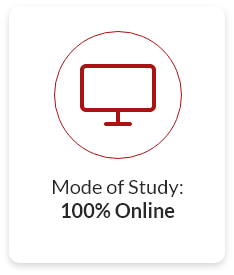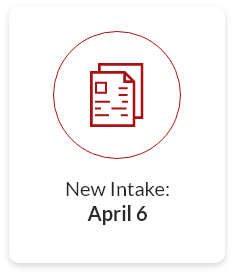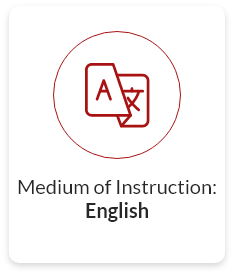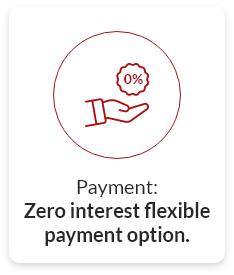 EC-Council University is dedicated to creating superior educational programs in the discipline of cybersecurity. The programs will equip graduates with the knowledge to assess the latest IT security risks and expert skills to handle them successfully. The university offers bachelor's and master's programs. The Bachelor of Science in Cybersecurity (BSCS) gives required exposure, builds cybersecurity skills, and develops leadership abilities that help any candidate to grow as a cybersecurity professional. Master of Science in Cybersecurity (MSCS) makes you an expert in desired skills and helps you in gaining domain knowledge to stand ahead in the competition.
ECCU has industry practitioners as faculty members who also serve as mentors for the students when they aspire to get into cybersecurity. The iLabs facility from the university helps in gaining hands-on practice for students.
The Bachelor of Science in Cybersecurity is an online program that will pave the way for a career in cybersecurity and assurance. The coursework is available to the students as per their flexibility – anytime, anywhere.
Key Takeaways:
The program focuses on both academic rigour and developing practical skill sets that attempts to mould individuals to become industry ready
Program includes industry certifications aimed at arming individuals with practical skill sets to ensure they are industry ready.
Learn systematic and creative problem-solving techniques using principles of critical thinking.
Upon completion of the program, students will graduate with a Bachelors
degree and seven industry recognised certifications included in the program.
Namely – Certified Network Defender, Certified Ethical Hacker, Computer Hacking Forensic Investigation, Certified Threat Intelligence Analyst, Certified SOC Analyst, TestOut Security PRO, TestOut Linux PRO.
*Up to 7 certifications can be earned. This is dependant on successful completion of the exams.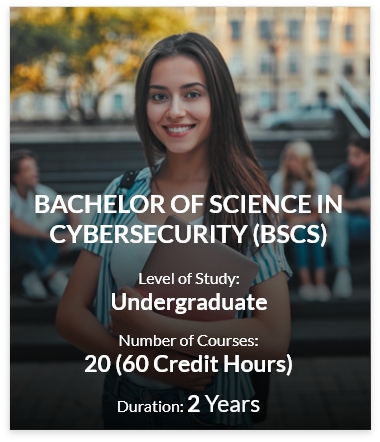 ECCU's Master of Science in Cyber Security (MSCS) program prepares professionals to assume cybersecurity and information assurance leadership roles in corporations, agencies, and organizations. A curriculum rich in computer security management, IT security threat assessment, incident response, organizational management and behavior and leadership, challenges students to become creators of knowledge and inventors of processes. The Masters programs focus on developing the necessary skill sets needed to become job ready.
MSCS Specializations:
At the end of their respective programs, students will be able to attain up to 4-industry-recognized certifications from EC-Council depending on their chosen specialization. This is dependant on successful completion of the exams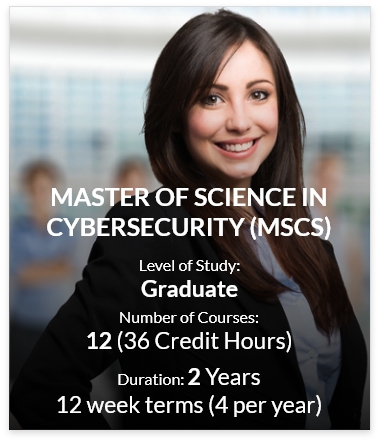 Accreditations & Recognitions