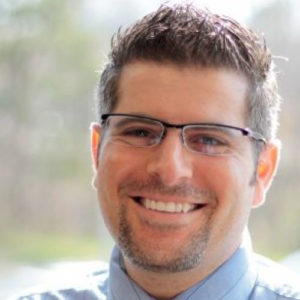 YAKOV GOLDBERG, MS
Faculty Member
Yakov began his Information Security career in the year 2006 with his Bachelor's degree program in Information System Security at ITT Technical Institution followed by a Master's degree in Information Assurance at Capella University in 2009. During these programs, he obtained several certifications in the cybersecurity field, such as the Certified Information System Security Professional (CISSP), GIAC Certified Forensics Analyst (GCFA), and CompTIA Sec+ and Net+.
Prior to his Masters, he worked with several renowned companies such as Mandiant(FireEye), Internation Monetary Fund (IMF), TrapX Security and enSilo. During his professional career he has handled roles in digital forensics, incident response, and malware analysis, promoted innovation through the development of new scripts, tools and programs, reverse engineering of malware, Research and Development (R&D) and conducting threat Intel research. Currently, he is with enSilo as Digital Forensics Manager and his work is focused on running the incident response team (comprise of 10+ professionals worldwide), providing malware reports on different alerts, developing new technologies using Elasticsearch, Machine Learning and his favorite programming language Python.
Outside of his full time job, Yakov teaches online classes at EC-Council University, writes blog posts, reverses applications and malware for fun, rides his mountain bike, hikes and enjoys other outdoor activities.