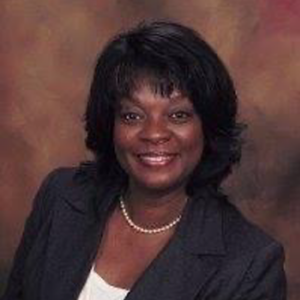 Queen Robinson Bishop
Registrar
Queen is an innovative professional with extensive research, business development, and
client relations experience. She believes that analytical skills are a fundamental part of
academic excellence, and she has a passion for education.
Queen thinks outside the box to solve problems and is adaptable, and professional, has strong leadership qualities, and easily learns new concepts and processes as she pays close attention to details, policies and procedures.
Queen holds an MS in Human Resources and BS in Business Administration and
Management. When she's not working, she enjoys spending time with family and friends,
cooking, decorating, and gardening.