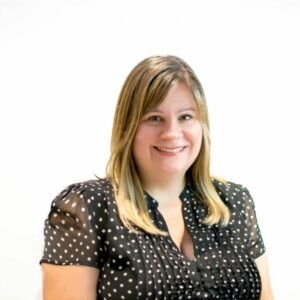 Jennifer Stoker
Manager of Student Affairs
Jennifer is an academic leader who joins EC-Council University bringing nearly 20 years of experience in higher education.  Jennifer has served in many capacities such as student support, learning services management and academic leadership as a dean managing a large faculty population.
Jennifer has extensive experience in the areas of training and development, faculty development, learning services support, professional development along with hiring and onboarding. Her passion for education is evident in everything she does. Jennifer is an authentic leader and focuses on autonomy and the success and growth of her team.
Jennifer earned a Master of Arts degree in Organizational Leadership with a specialization in higher education from Lewis University and a Bachelor of Arts degree from the University of Central Florida.