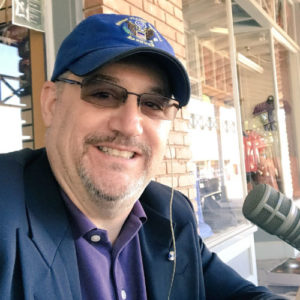 GREGORY CARPENTER
Member, Advisory Council
Gregory is the owner of GCE, LLC, on the Board of Directors of ATNA Systems, International Board of Advisors of the MacKenzie Institute and has two radio shows, one based on his book, Reverse Deception which is a popular curriculum book in IT and psychology departments nationwide which has been translated into four languages; Cyrillic, Arabic, Russian and Chinese. He has been a frequent guest on Fox News, ABC and SiriusXM and travels globally to speak on future technologies.
In his over 30 years of military and civil service he served in several capacities in the Infantry, Logistics, Medical Service and Military Intelligence branches. His key assignments included US Strategic Command and the National Security Agency.
Gregory holds a MS from Seton Hall University and a BS from Colorado Christian University and is a doctoral candidate studying in vivo bio-nanotechnology. He is a Certified Information Security Manager (CISM) is LEAN 6 Sigma Blackbelt trained, a licensed ISO 9000 Lead Auditor and has received numerous professional awards including the prestigious National Security Agency Military Performer of the Year.