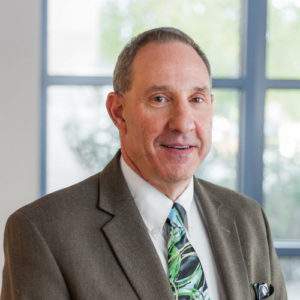 DAVID OXENHANDLER
Member, Board of Directors
David Oxenhandler is a Management Consultant serving numerous institutions of higher education as well as representing accreditation bodies and states agencies. He is currently serving on the Board of EC-Council University and has served as the Commissioner and Chair on the board of the Distance Education Accrediting Commission (DEAC). He has served as an evaluator with DEAC and The Higher Learning Commission. He has served in consulting and leadership roles in higher education as: Academic Program Director for Business/Accounting at Everest University Online; President and Board Member at University of Fairfax; Chancellor, CFO/ Sr. VP, Treasurer, Board Member, Shareholder and Faculty member (MBA and MS accounting programs) at Colorado Technical University; Board member and Treasurer at Colorado School of Professional Psychology; President and Board Member of Newport International University
He has also owned/managed The Hearthstone Inn (hotel, restaurant and event center) in Colorado Springs. He served on the Board and is a shareholder, of International Gold Specialties Inc., a mining company. He began his career at Texas Instruments in Corporate Finance, International Marketing and Electronic Warfare program management roles.
His education includes an MBA from the University of Massachusetts, and a BS from the University of Connecticut. He has post-grad work in mathematics at Harvard, and all but dissertation in a Doctorate in Computer Science from Colorado Technical University.
Volunteer leadership roles have included work, board and officer positions with the American Red Cross, Boy Scouts of America, Compassus and Optum Hospices, Habitat for Humanity, religious institutions, El Paso County Fair and 4H.