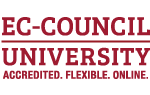 New Term Starts on
April 3rd, 2023
Download Your Catalog
Learn more about the course fees, credits, eligibility and more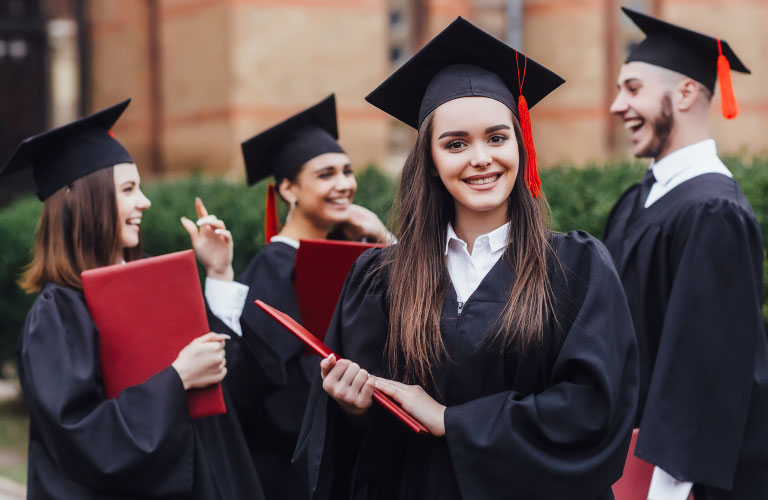 New Term Starts on

April 3rd, 2023
Download Your Catalog
Learn more about the course fees, credits, eligibility and more

Get a degree from
DEAC Accredited
University.

EC-Council Industry-recognized certifications
at no additional cost.

Redeem earned credits
for certification to save
money and time.

Flexible online payment
plans at zero interest.

World-class
education at your
fingertips anytime,
anywhere.

Real-world
experience with iLabs.

 Learn from faculty who are
from the industry.
Come learn at ECCU
Your gateway to a great career in Cybersecurity!

Mode of Study:
100% Online

New Term Begins:
3rd April, 2023

Medium of Instruction:
English
The Bachelor of Science in Cybersecurity is an online program that will pave the way for a career in cybersecurity and assurance. The coursework is available to the students as per their flexibility – anytime, anywhere.
Key Takeaways:
The program focuses on both academic rigour and developing practical skill sets that attempts to mould individuals to become industry ready
Program includes industry certifications aimed at arming individuals with practical skill sets to ensure they are industry ready.
Learn systematic and creative problem-solving techniques using principles of critical thinking.
Upon completion of the program, students will graduate with a Bachelors
degree and up to five EC-Council industry-recognized certifications.
Namely – Certified Network Defender, Certified Ethical Hacker, Computer Hacking Forensic Investigation, Certified Threat Intelligence Analyst, Certified SOC Analyst
*Up to 5 EC-Council industry-recognized certifications can be earned. This is dependent on successful completion of the exams.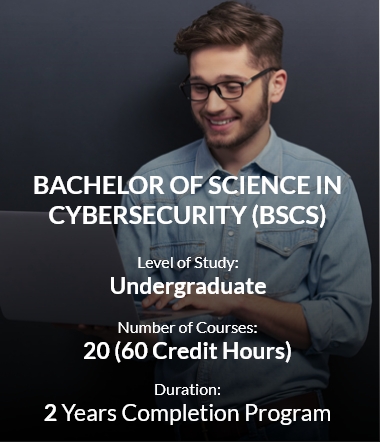 Accreditations & Recognitions