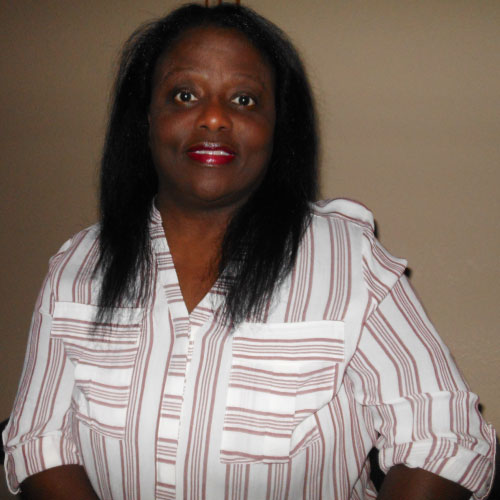 LISA "ELLE" LIGON, MSAdvisor/Recruitment, Adjunct Faculty Elle is a graduate of Boston University with a Masters' in Business Continuity, Security, and Risk Management. She has worked in the field of Information Technology for several years which comprised of the following roles: Data Analyst, Helpdesk Support, Systems Administrator, Network Administrator, Deputy Security Officer, Information Technology Manager,…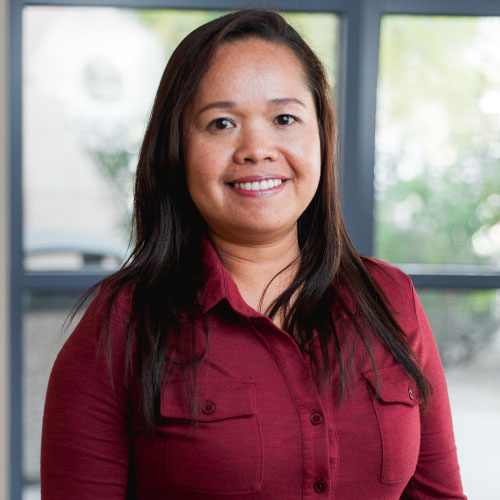 ELIZABETH BIVENSFinance and Office Administrator Ms Bivens has worked as an Educational Assistance at Albuquerque School of Excellence, where she was assisting students at computer laboratory. She has also worked as a Bookkeeper and Administrative Assistant at FARMSUSDEV Inc., Philippines for 2 years.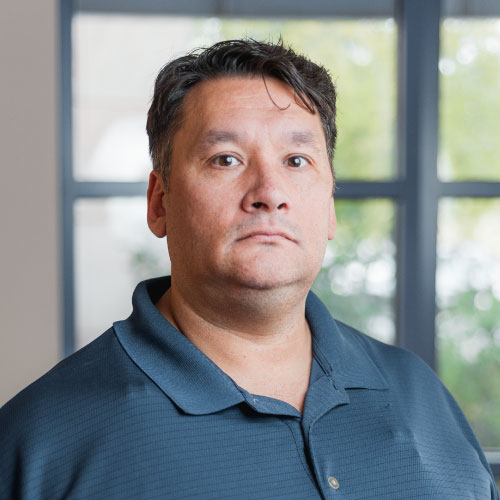 JOHN HILGERCompliance Coordinator John Hilger comes to EC-Council University with over 7 years of experience in higher education. Counselling students in finance, enrolment, and military benefits. Prior to moving over to higher education, John has over 15 years of experience in the technology field.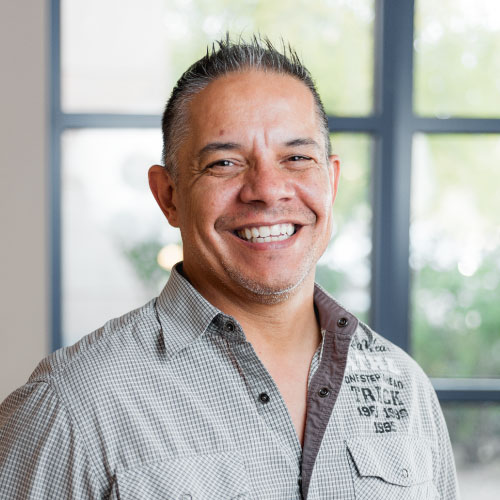 DAVID VALDEZRegistrar, Student/Staff/Faculty Support and Data Analytics David Valdez has served primarily as a technical support and education expert for all staff, faculty, and students related to cybersecurity in a higher education learning environment. He conducts cybersecurity surveys and provides professional upgrade recommendations to the learning management systems for EC-Council University. He also serves as…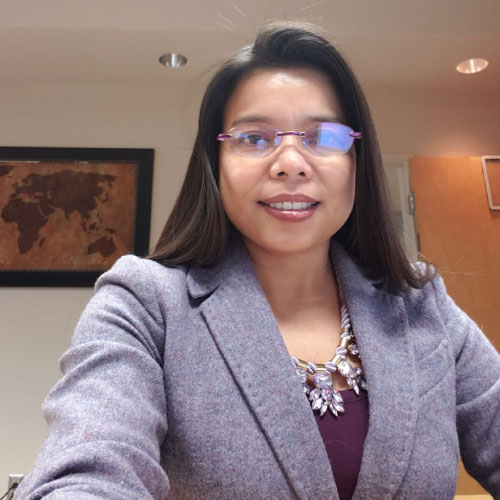 DR CHARLINE F NIXONDean, Chairperson Advisory Council, EC-Council University Dr. Nixon comes to the University with many years of experience in Cyber Security. She holds numerous degrees including Doctorates in both Management and Philosophy, as well as Masters in both Cyber Security and Business Administration. Dr. Nixon holds numerous certifications both from EC-Council, CompTIA, SANS,…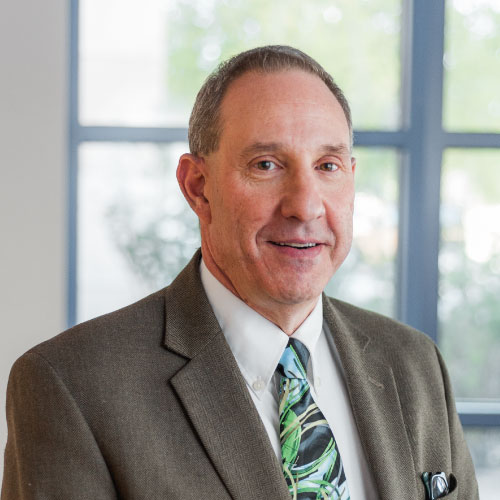 DAVID OXENHANDLERVice President, EC-Council University David Oxenhandler is a Management Consultant serving numerous institutions of higher education as well as representing accreditation bodies and states agencies. He is currently serving on the Board of EC-Council University and has served as the Commissioner and Chair on the board of the Distance Education Accrediting Commission (DEAC). He…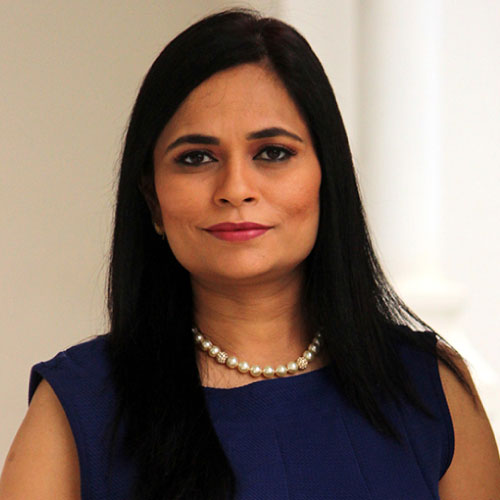 Lata BavisiPresident, EC-Council University Over a span of 20 years, Lata Bavisi has had a very exciting career with experiences in different industries across the globe. As a trained attorney, she has been able to help steer many of these organizations. These roles manifested into leadership positions which benefited the organizations greatly as she played…