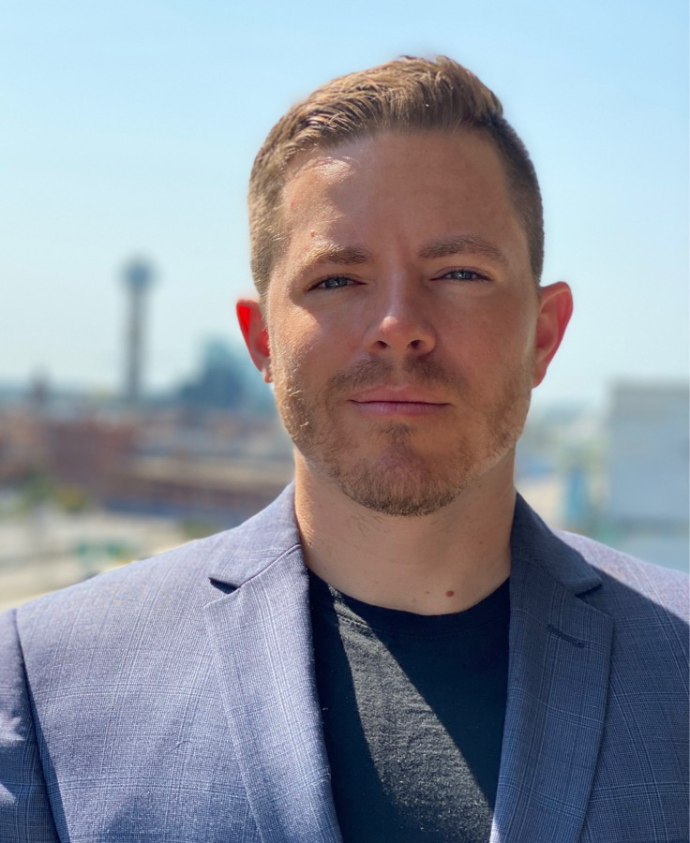 Speaker James Binford
Designation: VP, Cloud Security Solutions at US Bank
Topic: Driving Digital Transformation through Security
Date of Webinar: 24th Nov, 2020
Time and Location: 10:00 am CDT/ 9:30 pm IST/ 04:00 pm BST
Watch Now
Speaker Bio:
I've had the great fortune of practicing cybersecurity at outstanding companies, including Google where I protected the world's netizens and Google Cloud from dangerous and malicious activity at scale, and US Bank where I began as a Senior Security Engineer and where I am now a leader in the Cloud Security space, focused on delivering security functionality that enables our business to innovate and execute quickly.
Our mission as cybersecurity practitioners must be to enable the business, and I'm passionate about bringing cross-functional teams together to realize and deliver on that mission.
Topic Abstract:
Security's role in the organization is to enable its business lines to innovate, execute and delivery value quickly and securely. To be successful, security teams need to align closely to the goals of their business partners, work with them to plan and create measurable outcomes that have a clear impact on business enablement, and they must tell their enablement story clearly and often!
During this webinar, we'll discuss ways to align security more closely to digital transformation objectives, identify several areas where security organizations should begin to measure their performance, and discuss how to measure and to use the results of those measurements to both increase enablement, and to communicate that enablement across the organization.
Key takeaways:
Security metrics must go beyond security outcomes
Start with simple enablement metrics, and expand their complexity through automation
Use your new metrics to tell your enablement story early and often!
*Examples, analysis, views and opinion shared by the speakers are personal and not endorsed by EC-Council or their respective employer(s)