Date: 21st January, 2022
Time: 9:00 AM CST/4:00 PM CET/8:30 PM IST
Topic: How Modernizing Incident Response Processes Can Help Stop Cybercrime
Watch Now
Abstract:
Cybercrime has skyrocketed as businesses transitioned to a remote work culture in the wake of the pandemic. Ransomware attacks surged 93% in the last six months, fueled by an innovative attack technique called Triple Extortion. 
The faster organizations can detect and respond to data breaches and security incidents, the less likely they will significantly impact the data, customer trust, reputation, and revenue.  
Information Assurance (IA) is a crucial component for organizations because it targets the security of user data both in transit and throughout storage.
This webinar focuses on why the incident response process should include contingencies for every known scenario and why it is important to keep working with the plan—known scenarios or threat models change rapidly as new threats emerge. We can design and implement the most elaborate security response, but attackers rarely follow the blueprint we think they will. It is important to include every lesson learned in the real world, as well as the information we've learned from others' mistakes. 
Key takeaways:
How often do organizations need to review their Incident Response plan?
Why Incident Response plans must keep up with external and internal changes to mitigate repercussions. 
How modernizing Incident response processes can ensure standardization, compliance, and rapid response. 
Speaker: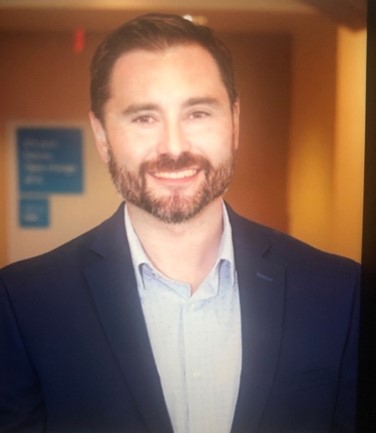 Ricoh Danielson, Executive Advisory of Incident Response and Digital Forensics – A Cyber Security Firm.
Bio: Ricoh Danielson has elaborative experience in handling cyber incident response, cyber security, information security, privacy and compliance. Ricoh has helped major retailers, financial and health care organizations to mitigate threats and risks from an information security, privacy, and compliance standpoint.
Further, Ricoh has handled cyber incidents for major world-renowned healthcare, financial and retail firms. He is also a Digital Forensics expert for criminal and civil court cases.
Ricoh is a graduate of Thomas Jefferson School of Law, UCLA and the University of Arizona. He is also a US Army Combat Veteran who is actively involved in entrepreneurship.
*Examples, analysis, views and opinion shared by the speakers are personal and not endorsed by EC-Council or their respective employer(s)