Date: 20th Oct, 2021
Time: 7:30 PM IST / 9:00 AM CDT / 7:00 AM PDT.
Topic: How Can You Secure the Modern API Ecosystem?
Watch Now
Abstract:
APIs are the centerpiece of digital transformation and cloud-native application development. Gartner predicts that APIs will become the most frequently targeted attack vector by 2022, evidenced by the new API incidents made public each week. Join us for an exclusive webinar that highlights strategies for securing the modern API ecosystem – API discovery and inventory, continuous vulnerability identification and testing, and runtime prevention and detection. This webinar will also focus on orchestration of API security across business, technology, and security teams. The modern API security program looks at risks from code to production in order to create effective strategies.
Key takeaways:
Techniques for API inventory discovery and classification
Continuous vulnerability and exposure identification
Orchestration and workflow with DevOps and SOC teams
API security testing
Speaker: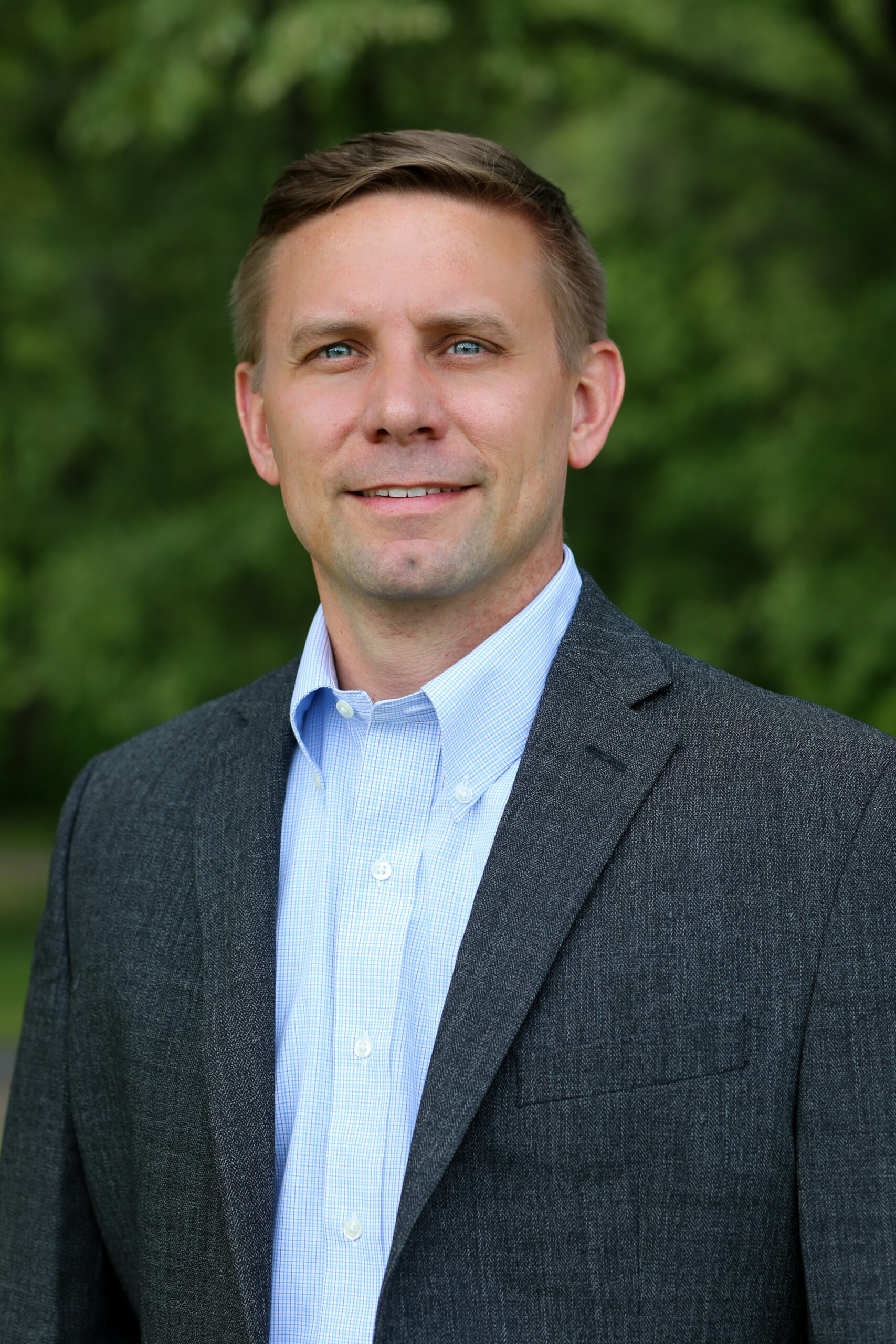 Karl Mattson, CISO at Noname Security
Bio: Karl is a cybersecurity leader and innovator who serves as the CISO for Noname Security. He has over 25 years' experience leading innovative and diverse teams of technology and security professionals in financial services, retail, and the federal government.
Previously, Karl served as the Chief Information Security Officer (CISO) for PennyMac Financial Services and City National Bank (a Royal Bank of Canada company). He has a track record of providing CEOs, CTOs, and investors in cybersecurity on strategies for product, market, and customer success.
Karl has served as Adjunct Faculty at the University of Minnesota's Technological Leadership Institute (TLI) since 2013, and previously chaired the Los Angeles Cyber Lab and LA InfraGard Financial Services Sector.
*Examples, analysis, views and opinion shared by the speakers are personal and not endorsed by EC-Council or their respective employer(s)