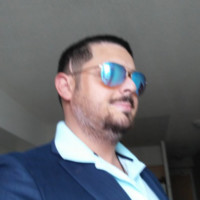 Name: Christos Simotas,
Designation: Senior Information Security Consultant, I.T. Security Corp,
Topic: Healthcare Security – It Stinks
Date of Webinar: 30th Jan, 2020
Time and Location: 11am EST/ 9:30pm IST/ 4pm GMT
Watch Now
Media Partner: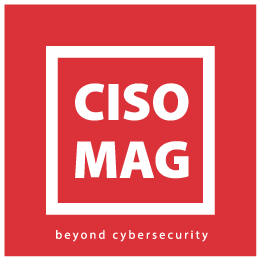 Speaker Bio:
Christos Simotas is a Senior Information Security Consultant working as a CEO & full-time Penetration Tester for the consulting practice of the I.T. Security Corp.
He has 16 years of experience in Information Technology and 20 years in cyber security and ethical hacking roles.
He provides consulting in several markets including Digital Health Technologies, Re Insurance, Automation and Radio Frequency.
Christos Currently spends his time integrating Red & Blue Team frameworks into organization. He has conducted thousands of security assessments across the globe.
Topic Abstract: Healthcare is a goldmine for hackers. Not just any kind of hacker though but for almost all kinds of levels. From the NOOB script kiddes sending out ransom ware emails to the advanced reverse engineer creating push to kill insulin pump and heart defibrillators exploits which can be triggered from half a kilometer away.
This industry's cyber security cost is expected to rise from 7 billion in 2018 to 27 billion by 2026, yet from 2005 to today over 268 million records have been reported breached in the United States alone. That's 85%.
Financial gain is the main motivator for hackers because healthcare records are highly valued for their personal, financial, and medical data. This type of information is worth roughly 50 times more than credit card or Social Security data, since it can be used for Medicare fraud – the most profitable type of identity theft.
We will look at some of the most common attacks the healthcare industry has been exposed to and a live demonstration of exploiting one of the oldest technologies that was implemented 1959 and is still being used today.
Let's dive deep into the underground world of healthcare.
NOTE: This webinar will be conducted on our Bright Talk platform, which will automatically make you a member of our Bright Talk channel- EC-Council | Security Channel and you will receive exciting updates
*Examples, analysis, views and opinion shared by the speakers are personal and not endorsed by EC-Council or their respective employer(s)