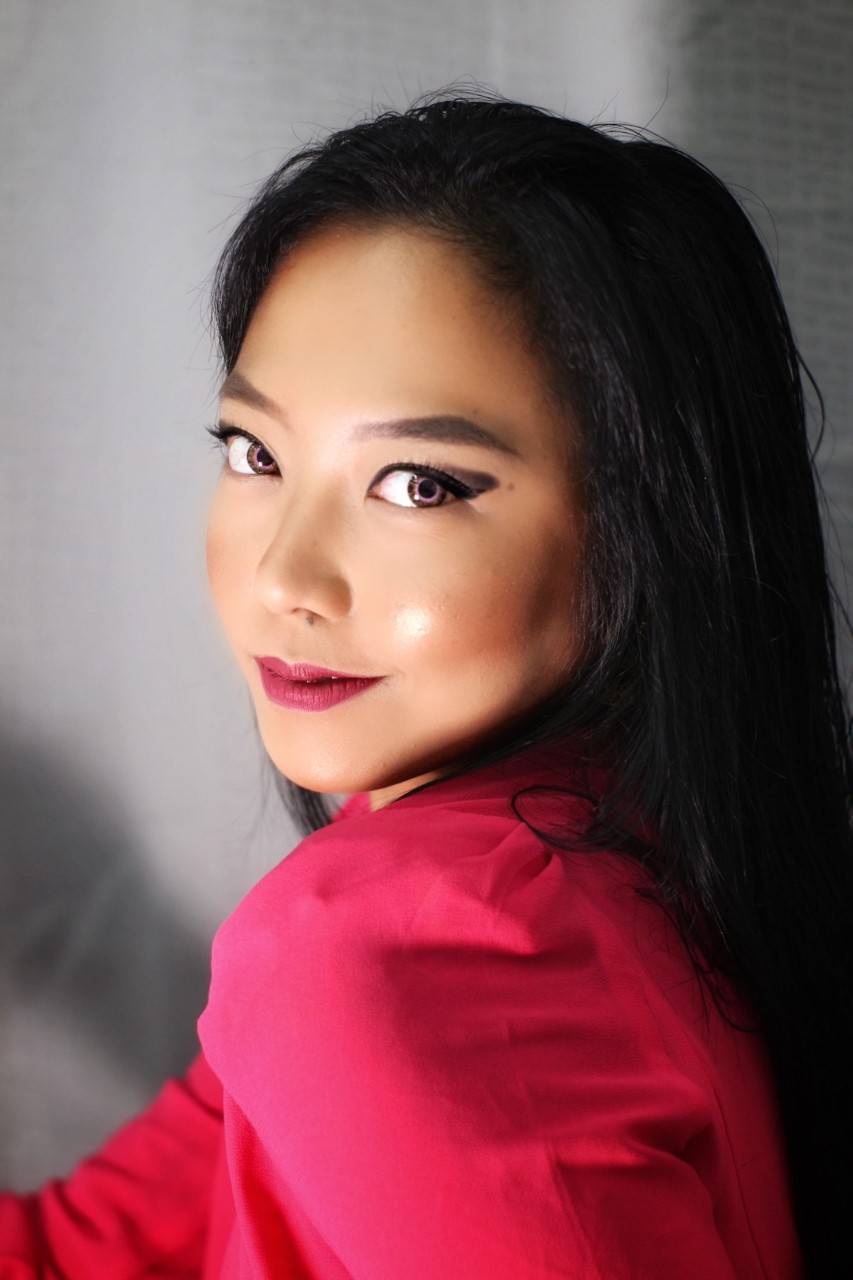 Speaker: Myrtle Anne Ramos,
Designation: Founder of Block Tides & Co-CEO of Sinofy
Topic: Career Opportunities in Blockchain & Skills You Need
Date of Webinar: March 10th , 2021
Time and Location: 5:00 PM SGT/ 2:30 PM IST/ 09:00 AM GMT
Watch Now
Speaker Bio:
Myrtle Anne Ramos is the founder of Block Tides, the award-winning PR Firm of 2020 by PitchDeck Asia, composed of well-experienced marketers and PR professionals heavily involved in blockchain technology.
Myrtle has conducted over 27 successful fintech and blockchain summits in Asia and worked for more than 50 blockchain projects, both local and international. Over the course of her career, Block Tides has partnered with NET25 and the Blockchain 2020 Kick-Off Summit. She has also been featured in University of the Philippines, PUP, and University of Makati , empowering the youth and women.
Topic Abstract:
The demand for people with blockchain skills is high. Due to its many fields of application, organizations are looking to hire those who have the skill set to navigate this new technology. Of course, just like with any other fantastic job opportunities, not everyone is cut out for these roles. You must either have or be willing to acquire the skills that will set you apart and make an employer want to entrust you with their investment.
Key takeaways:
Skills needed to become a blockchain professional.
Blockchain learning plan.
What is a job in blockchain like? A day in the life of a blockchain professional.
Growth scope of blockchain technology in the 21st century
Industry demand and what makes you stand out.
*Examples, analysis, views and opinion shared by the speakers are personal and not endorsed by EC-Council or their respective employer(s)