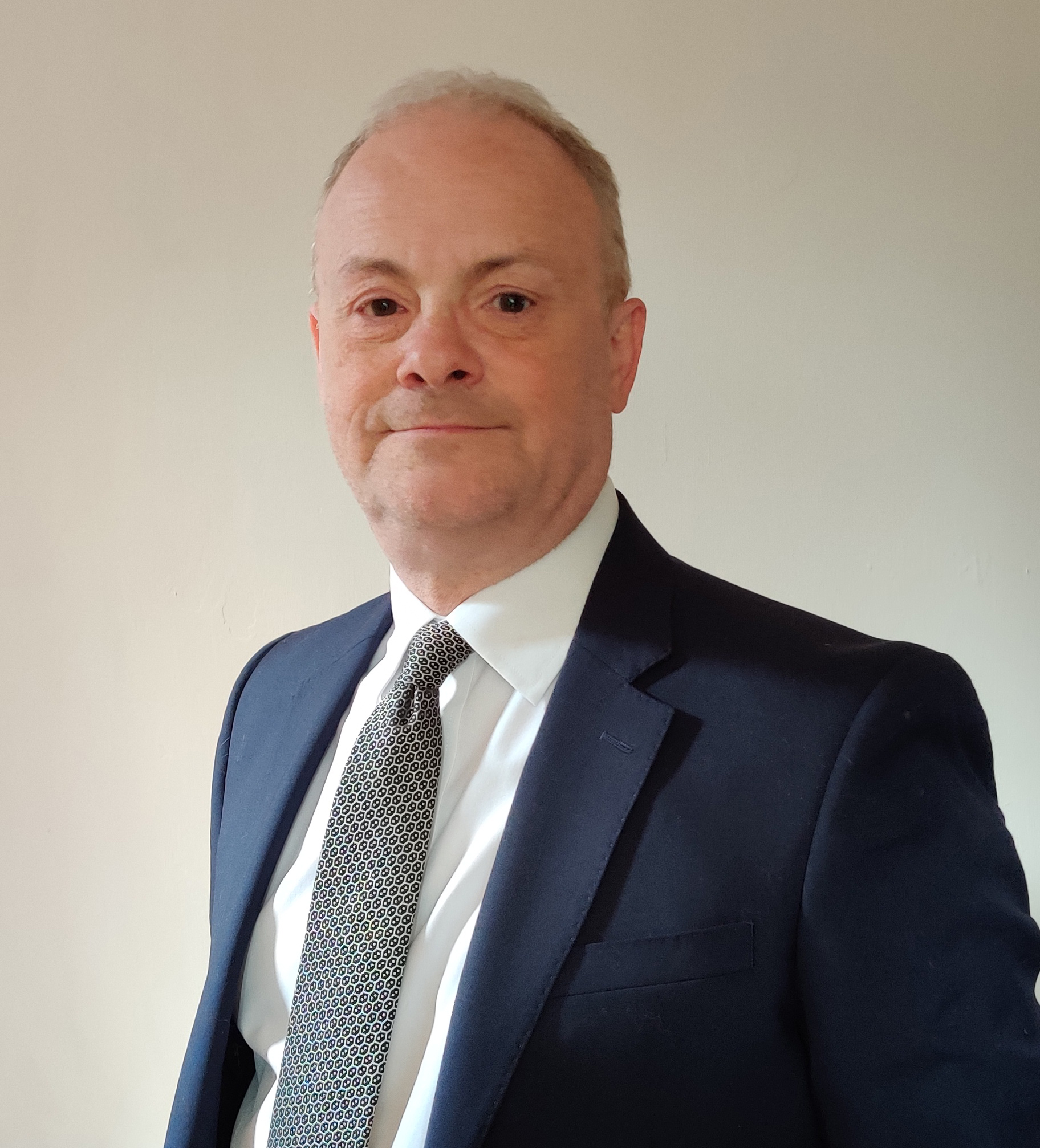 Speaker JP Cavanna,
Designation: Director – Cybersecurity Strategy Lead UK & EMEA, Unisys
Topic: Business Resiliency in 2021: Best Approach to Security
Date of Webinar: 25th Nov, 2020
Time and Location: 02:30 pm GMT/ 08:00 pm IST/ 09:30 am EST
Watch Now
Speaker Bio:
JP is a passionate cybersecurity leader with a career that spans 17 years. JP started his career in digital forensics with the Metropolitan Police Special Branch and Counter Terrorism Command in London, before moving to the private sector in 2009. He has held several director positions building and managing cyber professional services businesses in large UK and global organisations, spanning a diverse range of industry sectors. Consequently, he has deep experience in helping clients to create resilient security environments. He is a regular speaker at conferences, on specialist panels and in the media.
Topic Abstract:
From the sizeable growth of Internet-connected devices, the accelerated move to cloud, and the proliferation of social engineering attacks (like phishing and BEC), keeping up with cybercriminals is hard in an increasingly digital world. Small wonder then, that in one particular study in 2019 IDG UK study of some 200 IT and security leaders, 61% of respondents agreed that a data breach is inevitable.
The problem is such attacks are not just growing in frequency and likelihood, but also in the sheer amount it costs the affected organization in brand damage, IT repair and remediation, and regulatory fines. According to the Ponemon Institute, the global average cost of a data breach was $3.92 million in 2019, a 1.5 percent increase from the 2018 study. Separately, independent research has found that global cybercrime is set to cost businesses $6 trillion annually by 2021, and this is surely set to grow further now that the EU's GDPR is in full effect, with regulators like the UK's ICO already issuing sizeable multi-million-pound fines high profile companies that have suffered big data breaches recently.
On top of this, traditional perimeter defenses are dead and organizations are under greater pressure to embrace new approaches to cybersecurity that reduce complexity and costs, increase ROI and provide business resilience in light of ever-increasing attacks on organizations. With this in mind, this webinar will reflect on clear trends within the security landscape and enable you to define a new approach for security in 2021.
Key takeaways:
Understand how the cyber landscape is evolving
See how threats are diversifying and how to mitigate their effects
Gain ideas about how to take your business into the next era of security
*Examples, analysis, views and opinion shared by the speakers are personal and not endorsed by EC-Council or their respective employer(s)