Give Wings To Your Career! Become The Next CYBER SECURITY Expert
EC-Council University is dedicated to creating superior educational programs enabling graduates to be equipped to face the latest IT security risks and lead their colleagues in strategically handling those challenges.
Through quality distance educational programs, excellence in teaching and research, and direct connections to the cybersecurity industry EC-Council University aspires to be an educational leader in cybersecurity. Our students of today will become the cybersecurity leaders of tomorrow.
Virtual Tour of EC-Council University
EC-Council University is an accredited and 100% online university that provides degrees in cybersecurity at graduate and undergraduate levels.
Our faculty is actively practicing their profession in the field, serving as mentors for the students with new, real-life examples. You will get a hands-on advanced security education that you will use while in the field. This helps you hit the ground running and will help you become a functional cybersecurity professional from day one of your employment!
Visit the university's online campus through a virtual tour that talks about the various offerings of the university at very affordable pricing.
In case you are not able to fill-out the form due to technical issues, please write to us at [email protected] and our expert academic counsellors will reach out to you.
Fill this form to request a call back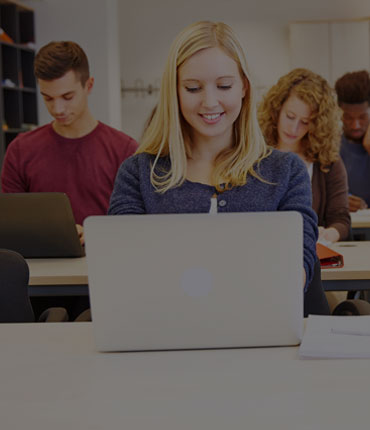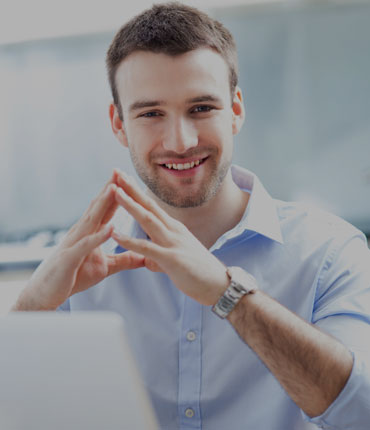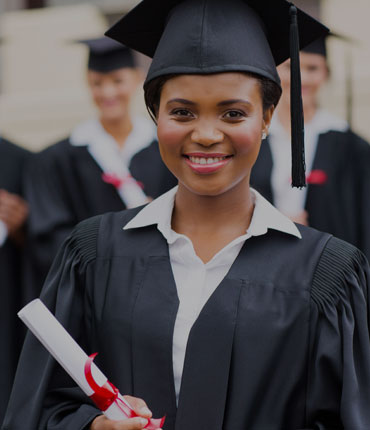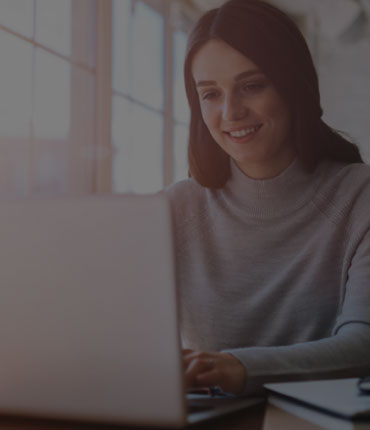 What Our Graduates are Saying About
EC-Council University
Accreditations & Recognitions