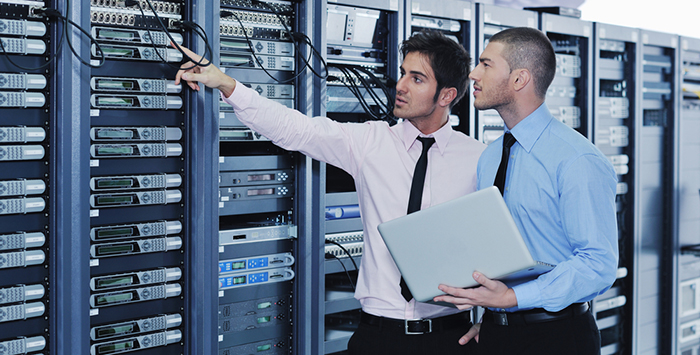 The Information Security Professional Graduate Certificate focuses on three areas:
Ethical hacking & Countermeasures
Managing Secure Network Systems
Organizational behavior
The unique combination of these content areas creates the functional and organizational skill set required to design and direct the implementation of any information security plan. Upon completion of the certificate, the student will possess the ability to build, maintain, test and communicate a secure structure at every level of the organization.
This certificate provides the framework for the four subsequent certificates and/or the Master of Security Science.
Prerequisites
Required Courses
Program Mappings
Prerequisites:
There are none for this course offering.
Required Courses:
ECCU 500 Managing Secure Network Systems
ECCU 501 Ethical Hacking and Countermeasures
ECCU 504 Foundations of Organizational Behavior for the IT Practitioner
Program Mappings:
The EC-Council University Graduate Certificate program prepares students to challenge the following industry certification exams:
EC-Council Network Security Administrator ENSA
Certified Ethical Hacker CEH
EC-Council University uses curriculum that has been approved to meet the National Security Agency's standards in Information Security as follows:
NSTISSI 4011 Via ENSA Curriculum
NSS 4013A Advanced Via CEH Curriculum